WE KNOW INSPECTIONS. PERIOD.
Our inspectors perform thousands of inspections a year. We have the knowledge, technology, and drive to provide you an excellent experience.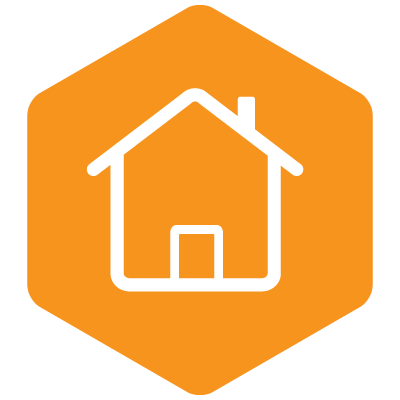 We understand that you have choices in the marketplace. We are honored that you have selected us to provide you services and want to repay that faith you have in us by treating you and your property with respect and care.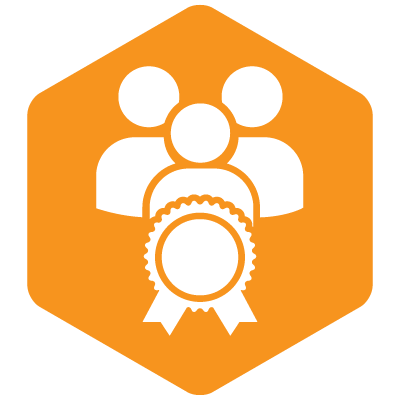 We are dedicated to giving you the best service and work product possible. We will prove it. If you're not completely satisfied, we'll do our best to correct the problem fast.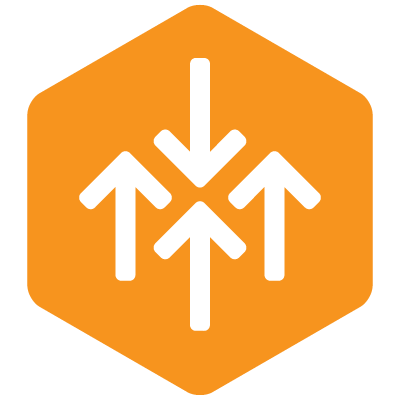 We do not perform repairs, remediation, or reconstruction on buildings we inspect, so you can rest assured that we will not skew inspection results to try to take advantage of you.